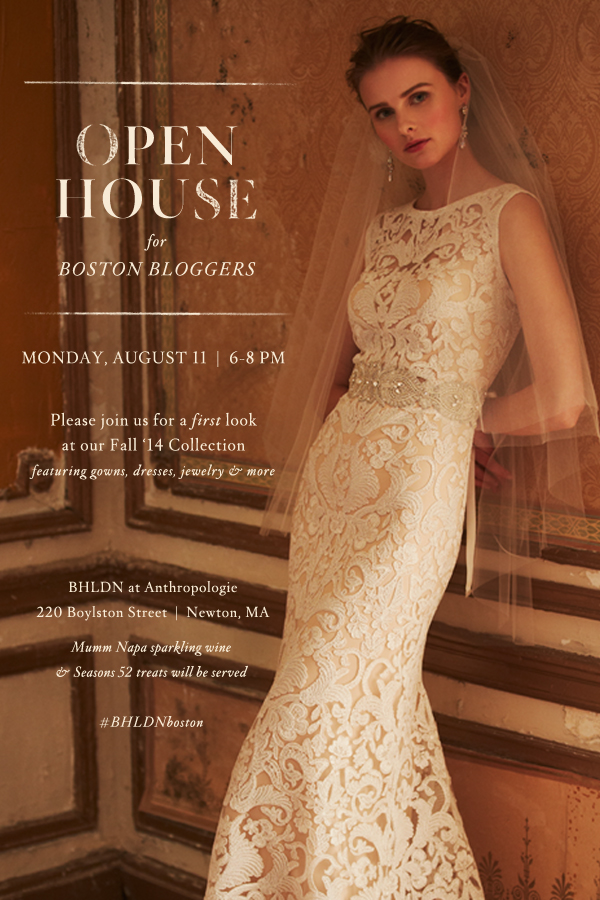 NOTE

: TICKETS WILL BE AVAILABLE TUESDAY, JULY 22nd AT 9:00PM
The tickets for this event are available on a first come, first serve basis. A password is required for this particular event. To access this password, email us at bosbloggers@gmail.com and provide your blog URL in your email to verify your status as a blogger.
If you register and later determine that you cannot attend, please email us so that we can give another blogger the opportunity.
If you want to host a similar event with Boston's longest running blogging group, email us at bosbloggers@gmail.com. If you don't already receive our emails, click here to register for future updates!